Feel carefree and refreshed as you walk through our doors, greeted by our unspoiled air, free of fume but scented with essential oil and spa music that radiates peace and calm. At Orchidee Nail Spa, we strive to be natural and organic whenever possible. Only the finest, non-toxic and parapen-free products will be used in your service.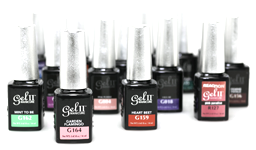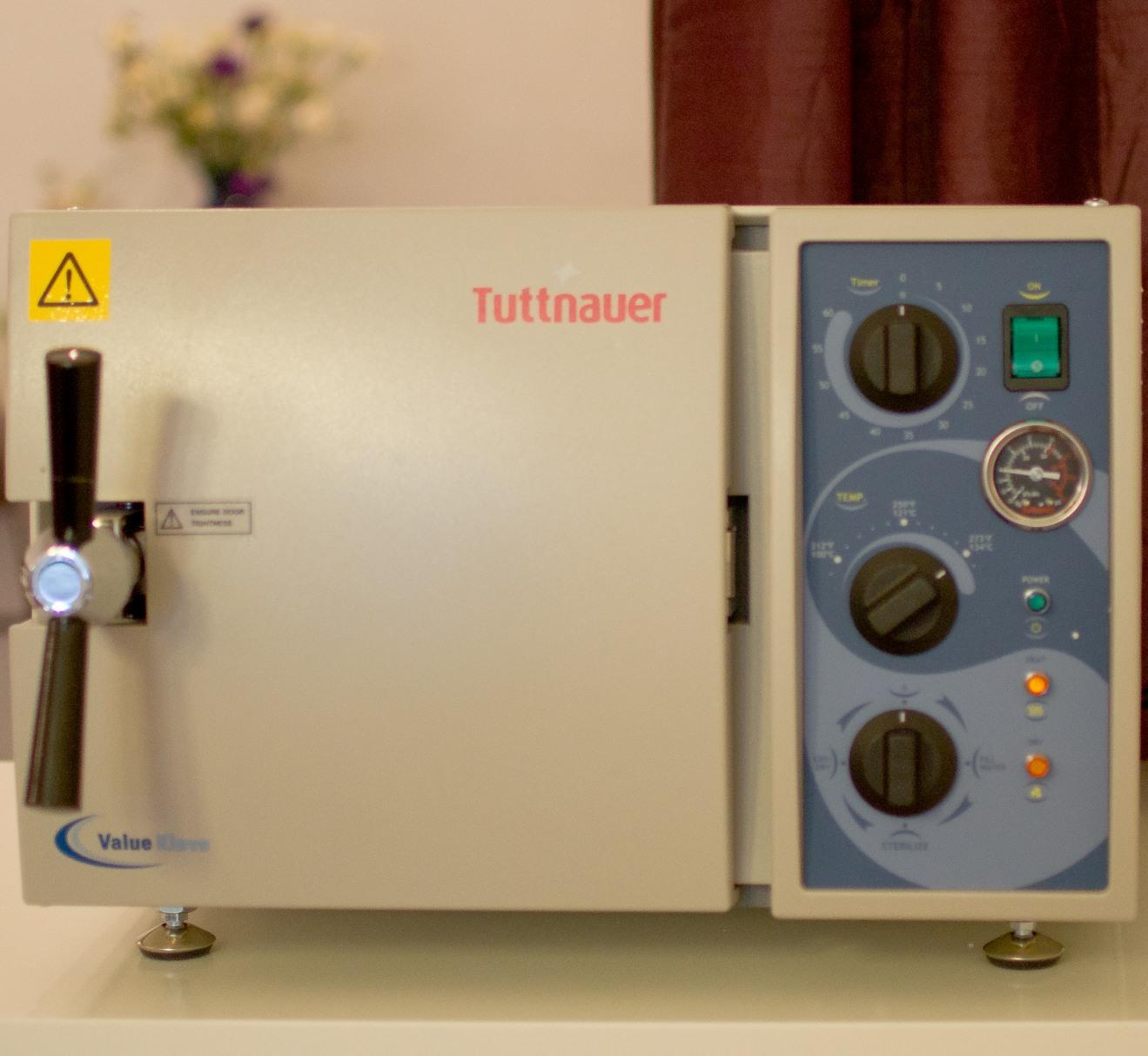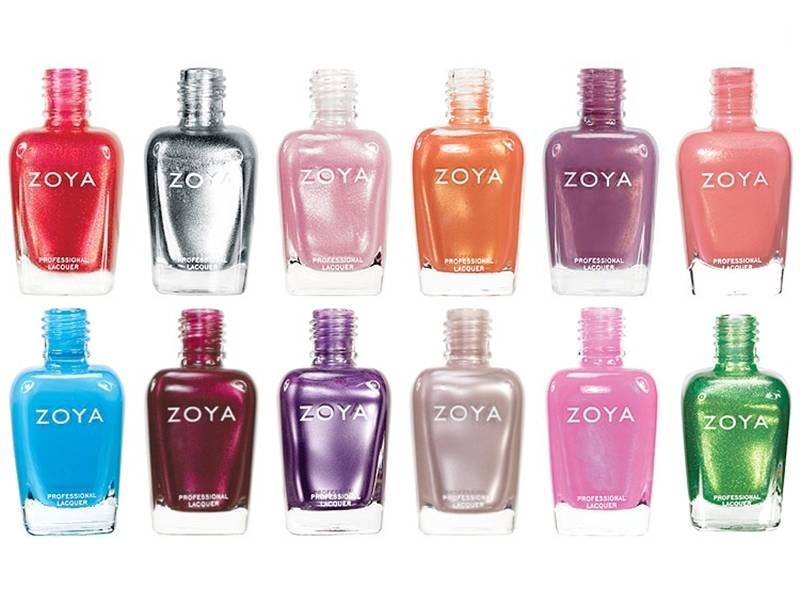 No Piped Whirlpool Pedicure Spa
Soak your feet in our portable stainless steel pedicure bowls with safety liners for each client and relax your back with our shiatsu massage recliner.
No Harmful Acrylic Odor
In replacement of the acrylics, we offer gel polish from Gel II - a two-step soak off gel polish system which was created for those who are allergic and sensitive to gels and polishes that have base coats, bon-aids, and primers. This is the safest way to have long lasting natural nails that stays glossy without damaging your natural nails. We only use LED lights, which is safer than the more common UV lights used in other salons.
Metal Implements are Sterilized and Sealed
Your safety is our top priority. All of our metal implements are individually packaged and disinfected using Autoclave - a hospital grade procedure. We open a new sterilized pouch for each client.
Disposable Files & Buffers
To insure the highest level of sanitation, we use only disposable files, buffers and pedicure sponges for your pedicure and manicure services. They will be discarded after every use.
Polishes
We exclusively use Zoya, an award-winning, ultra long-wearinga salon polish line that is free from harsh, smelly chemicals: formaldehyde, formaldehyde resin, toluene, dibutyl phthalate or camphor. We also offer Piggy Paint – a water- based formula, non-toxic, odorless and kid friendly nail polish.
Our Environment
We have worked hard to create a home-feel, unpretentious and comfortable space for you to relax. Get cozy with a refreshing complementary beverage during your visit. Our goal is to make your stay as delightful and pleasant as possible.
Mon - Sat:
10:00 AM - 07:00 PM
Plenty of free parking in rear